All Men's Shoes
Loafers, Lace Ups, Mules & Sneakers.
Let your shoes do the talking.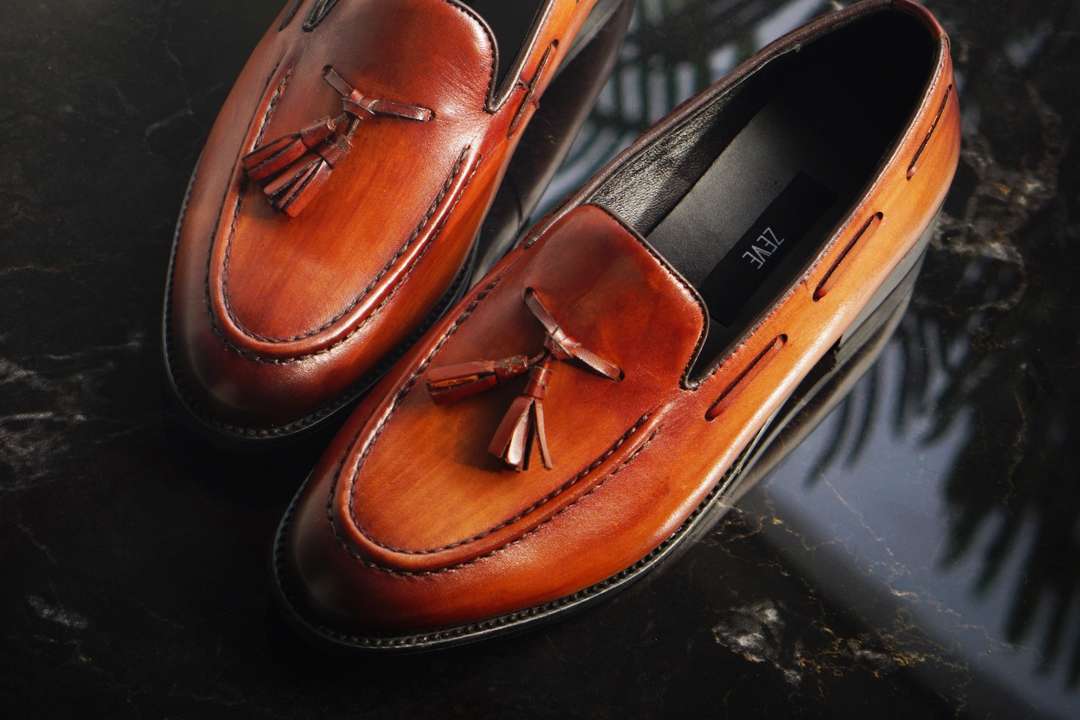 Tassel Loafer


This breathtaking new model expresses a classy touch of elegance to the wearer with the patina and exceptionally iconic tassel that adorn the loafer as a whole.


explore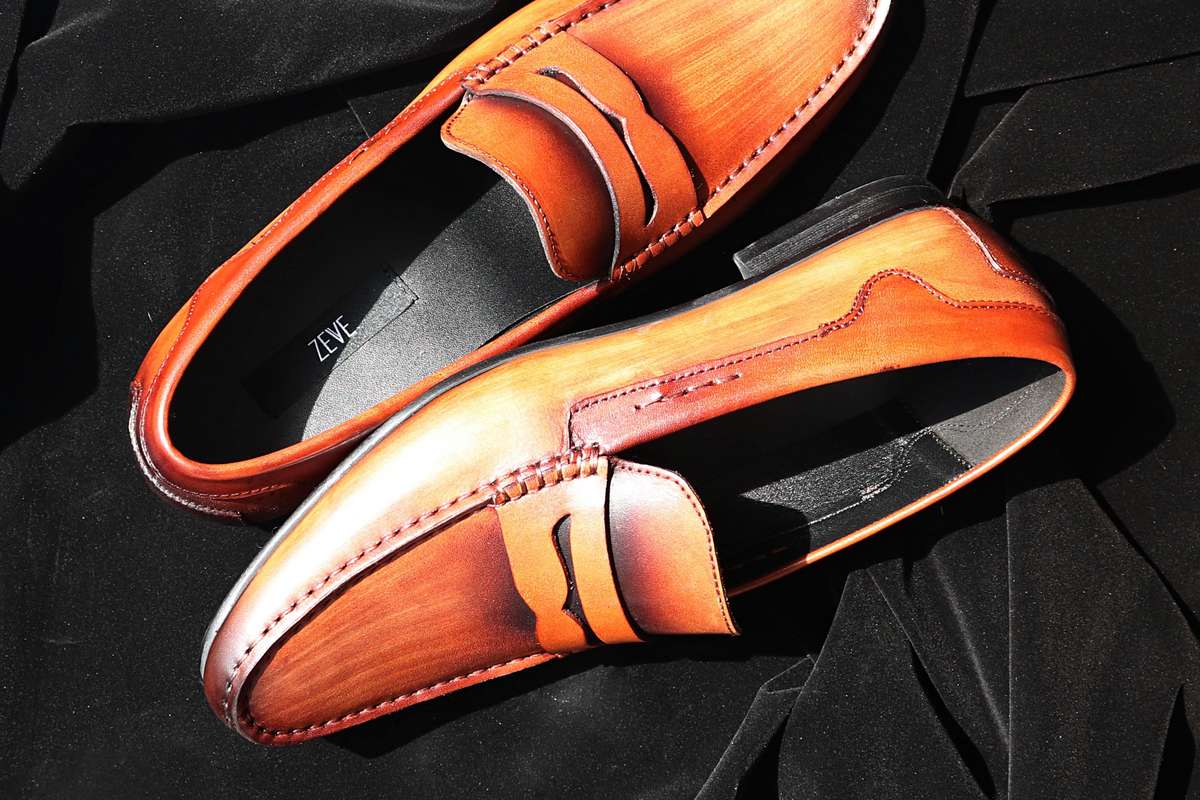 Penny Loafer


The design is simple yet bold, classic but never boring. Give a sense of professionalism and give a strong intelligence outlook on the wearer.


explore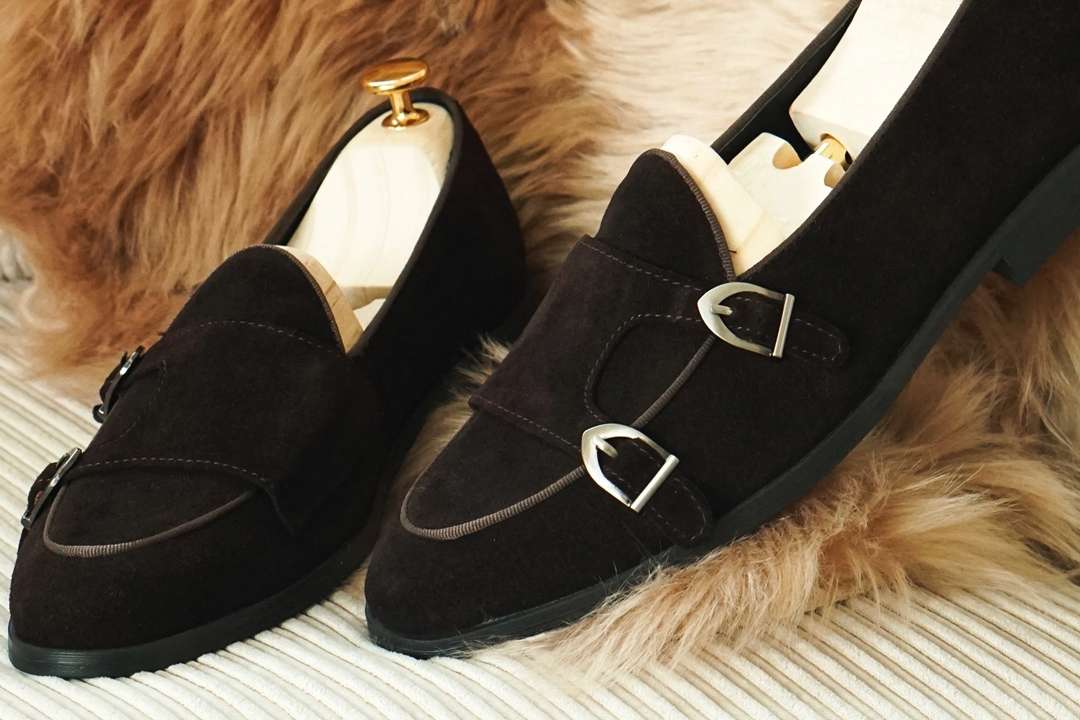 Belgian Double Monk Strap Loafers


A timeless design came from Belgium with an addition of the double monk to give more of a modern touch on a classic design.


explore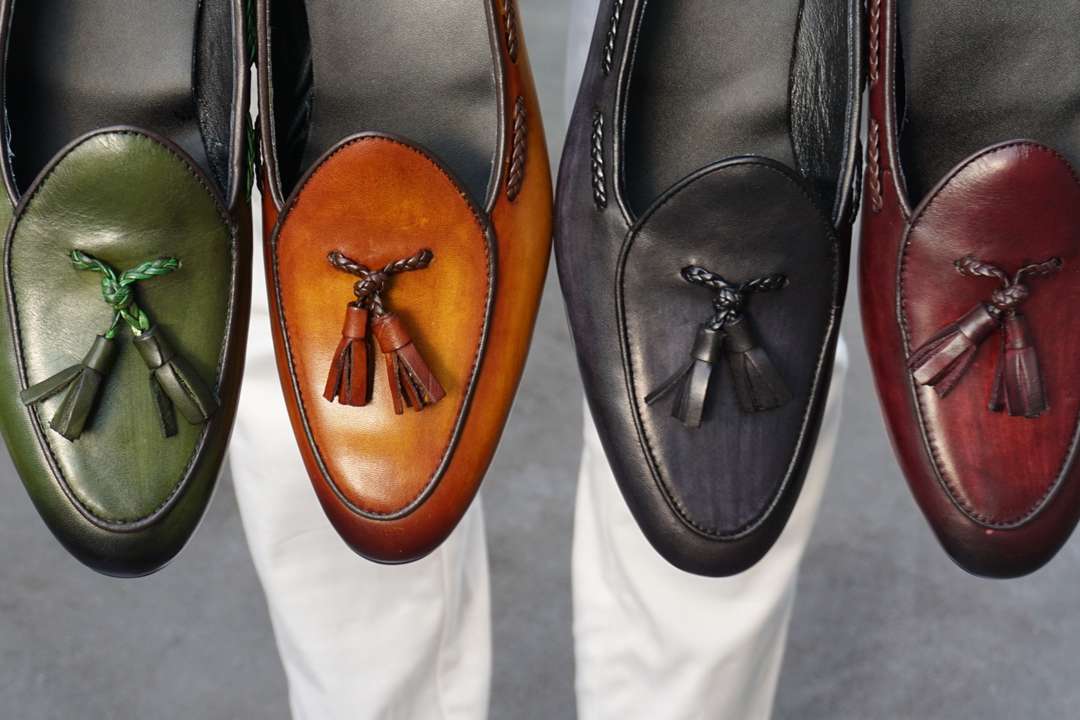 Belgian Tassel Loafers


The paradigmatic tassel combined with the historic design from Belgium to give a different look than other classic loafers.


explore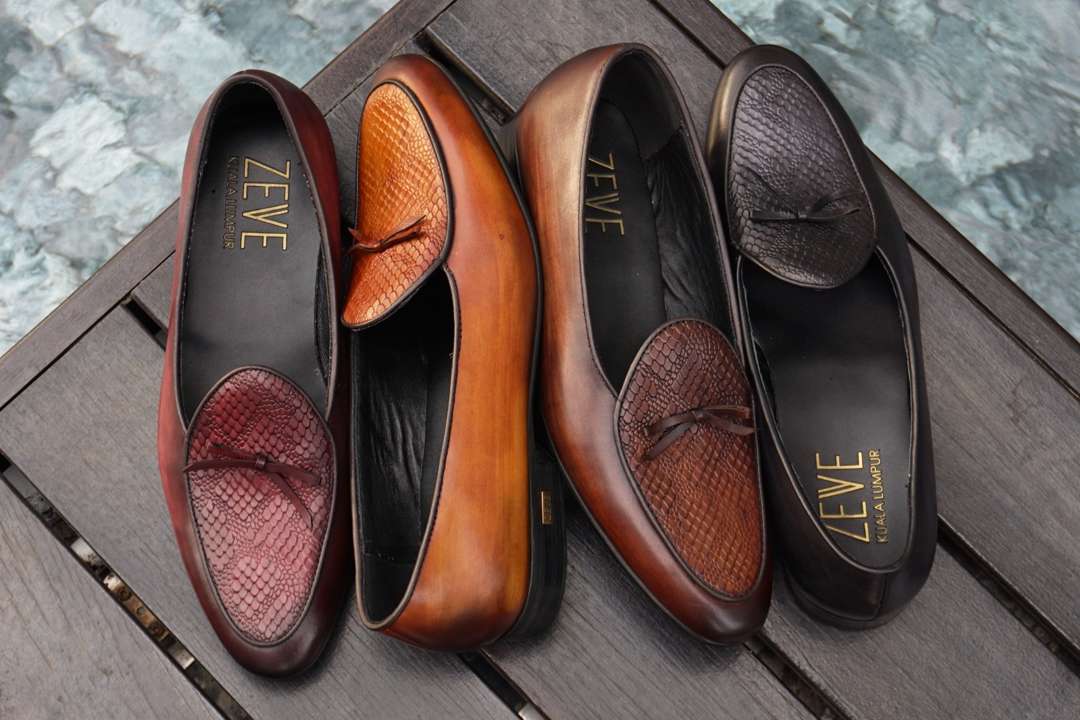 Belgian Ribbon Loafers


A recognisable and an essential shoe with a long history topped by a leather ribbon for more of an aesthetic sartorial look.


explore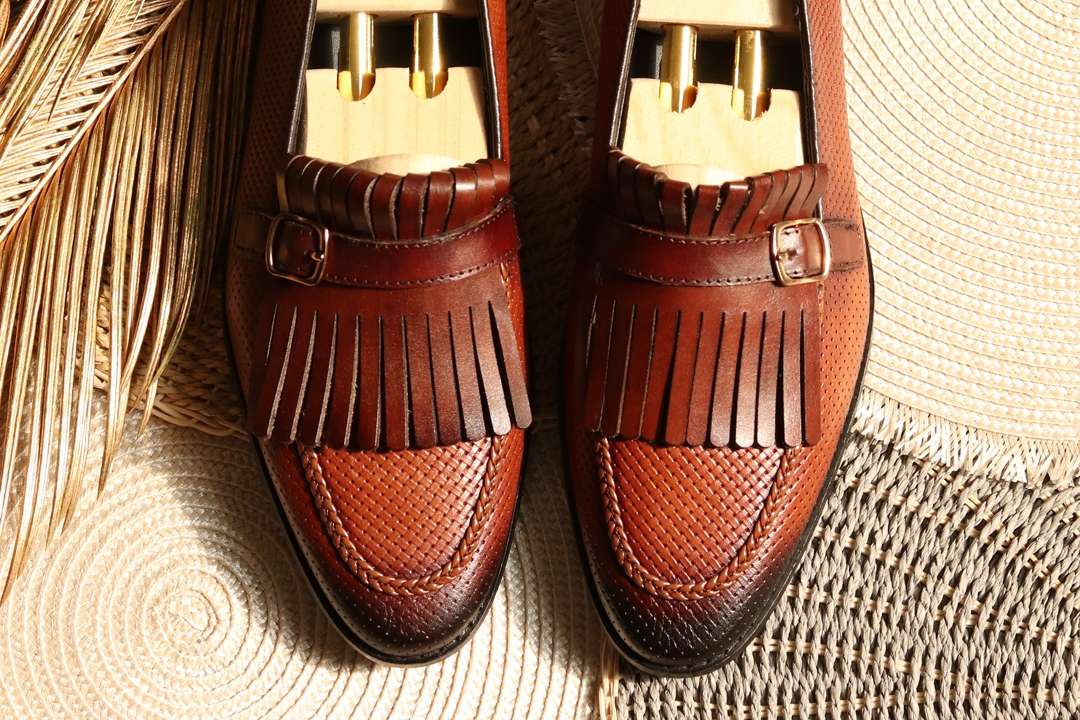 Fringe Loafer


A beautiful touch of a parallel fringe on top of a classic loafer. Solidly, a timeless shoe for the bold at heart.


explore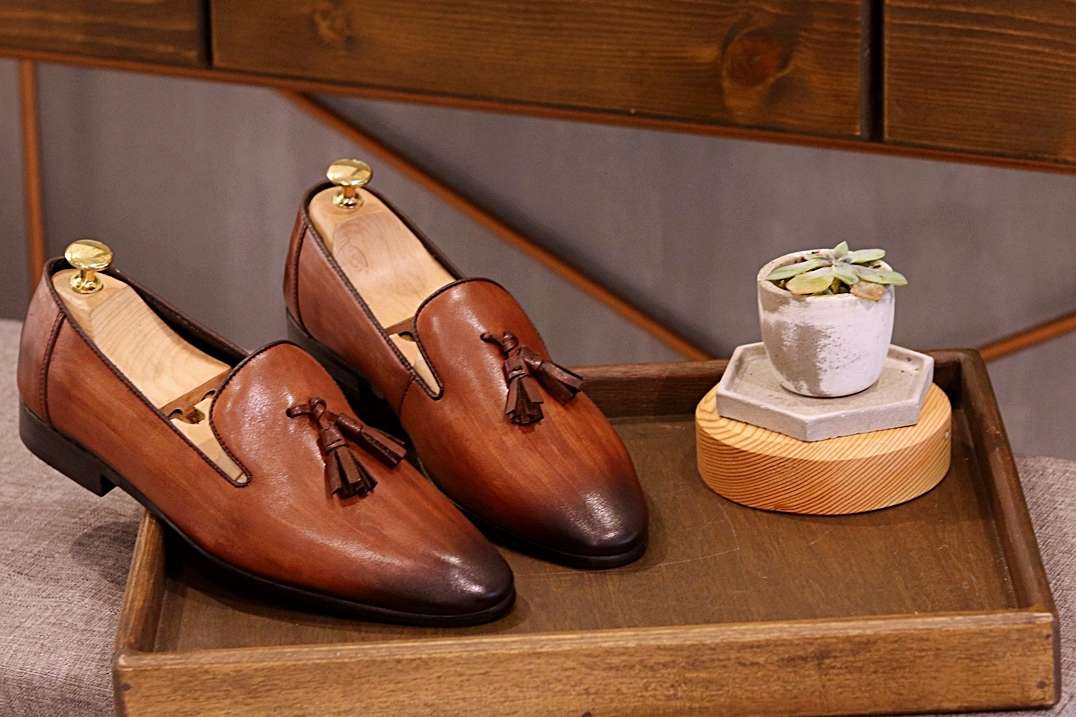 Slipper Tassel Loafers


A modern evolution on the classic slippers by topping a leather tassel providing a vintage style with a long-lasting comfort all day


explore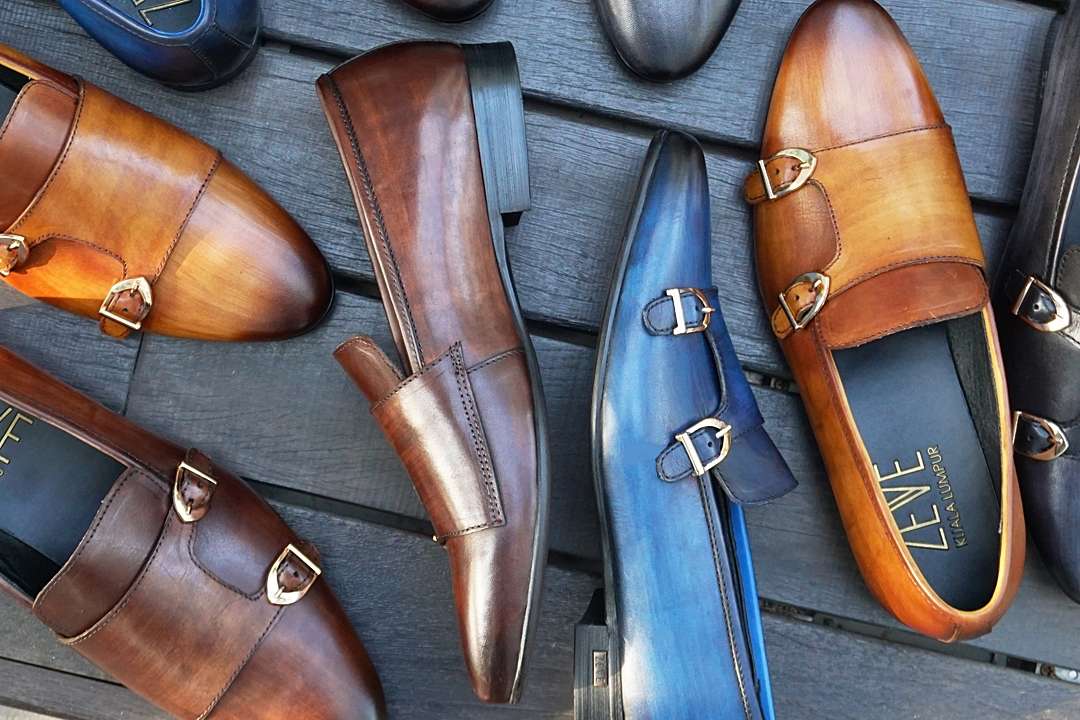 Slipper Double Monk Loafers


A humble, grace and streamlined loafer topped by the classy double monk to suit any occasions of your choice.


explore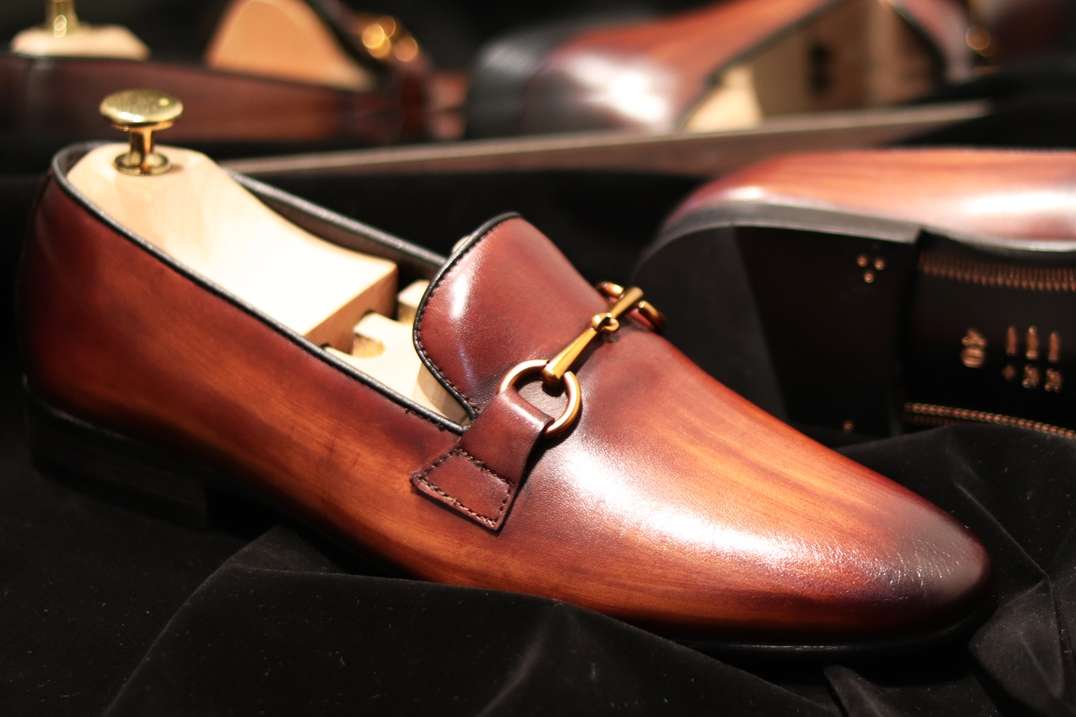 Slipper Horsebit Loafers


The essence touch of a modern and edgy horsebit buckle on a classic loafer slipper for a perpetual perfection look.


explore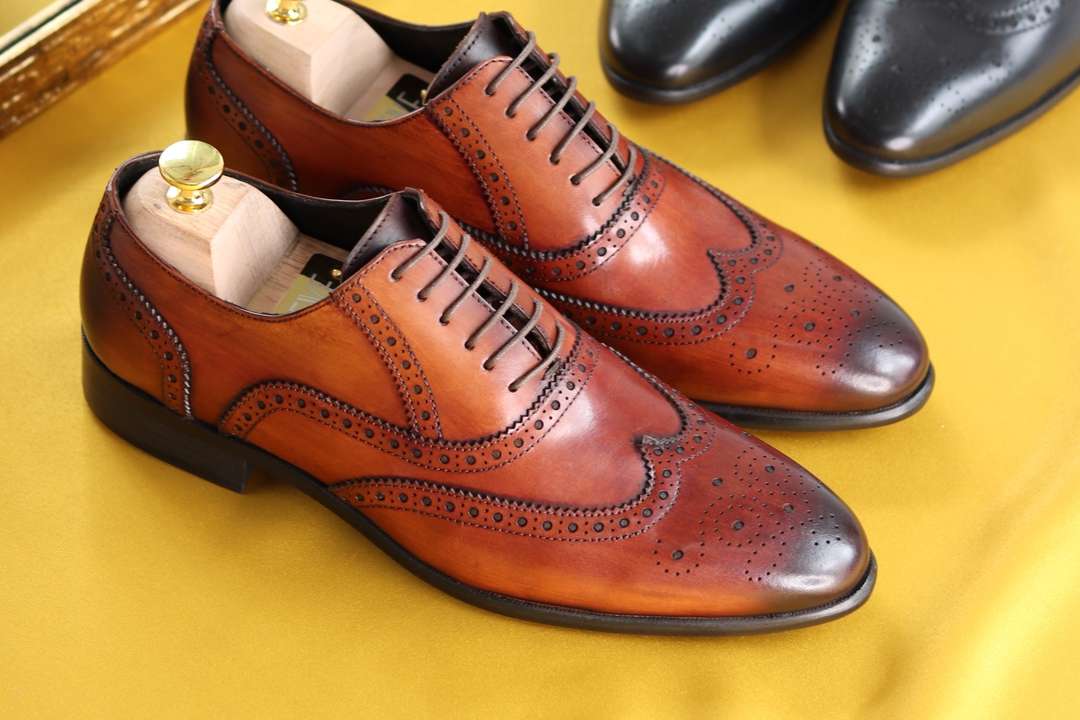 Oxford Lace Up


The footwear that speaks success and elegance that had been a statement for the dapper styles for a centuries until today.


explore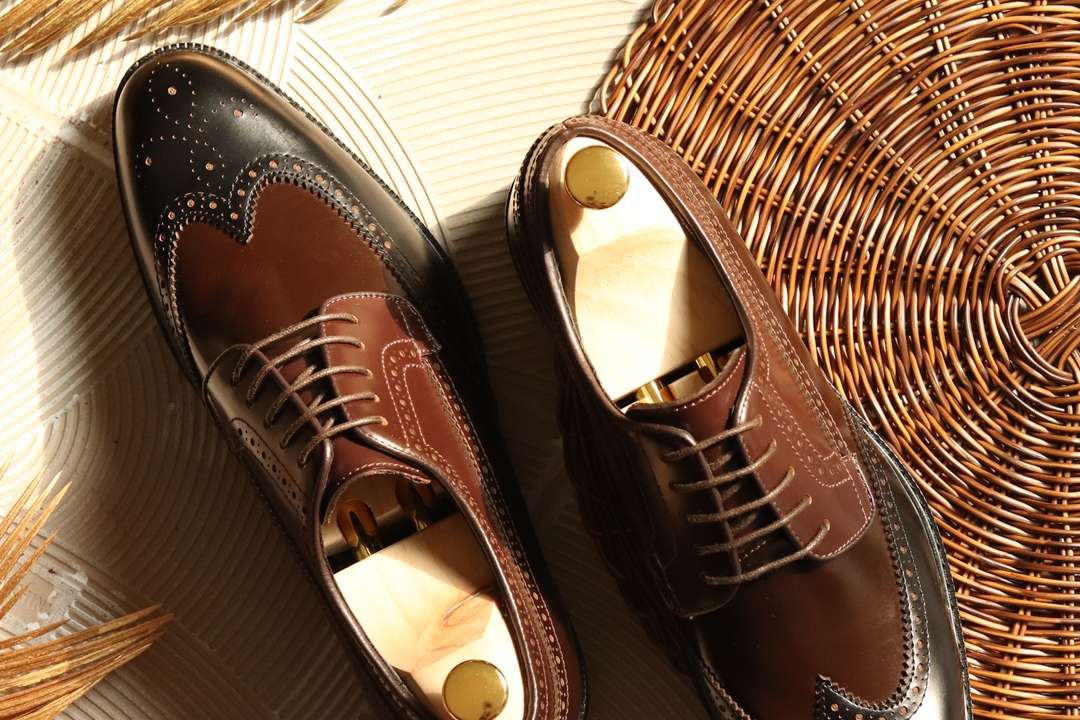 Derby Lace Up


Sleek and simplistic design on the derby lends the wearer a smart casual look or formal look approach.


explore
Double Monk Straps


With the rich history of Europe, Double Monk Strap known for its versatility, sleek design as it is laceless and providing comfort and ease of wearing.


explore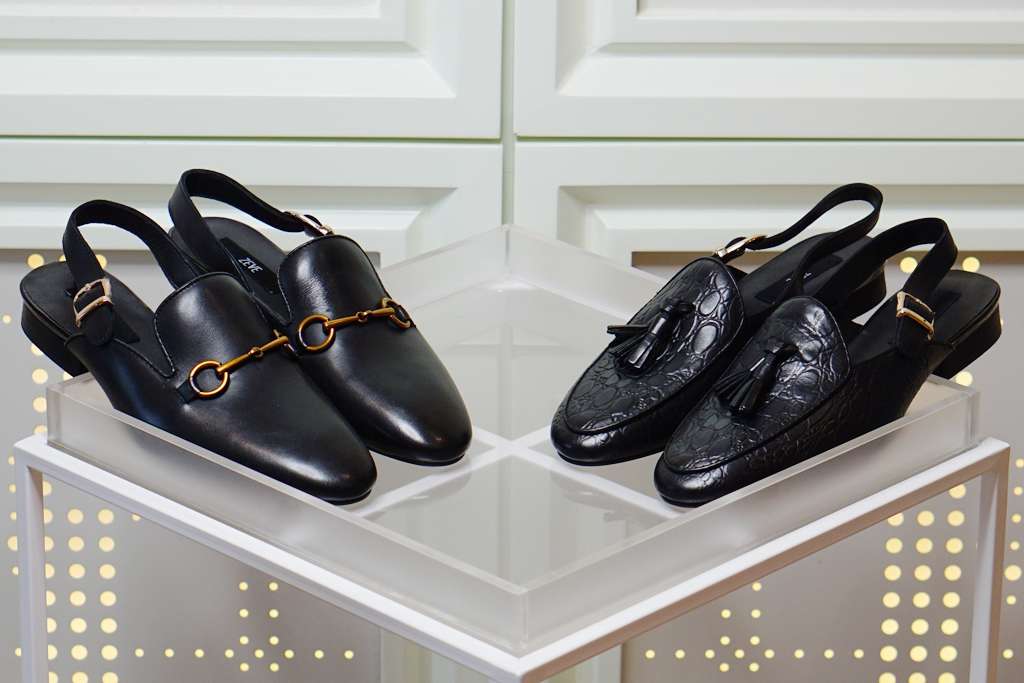 Mules


Updated and revamped look of the century. A casual addition to the dapper outfit collection for easy and an all-day comfort


explore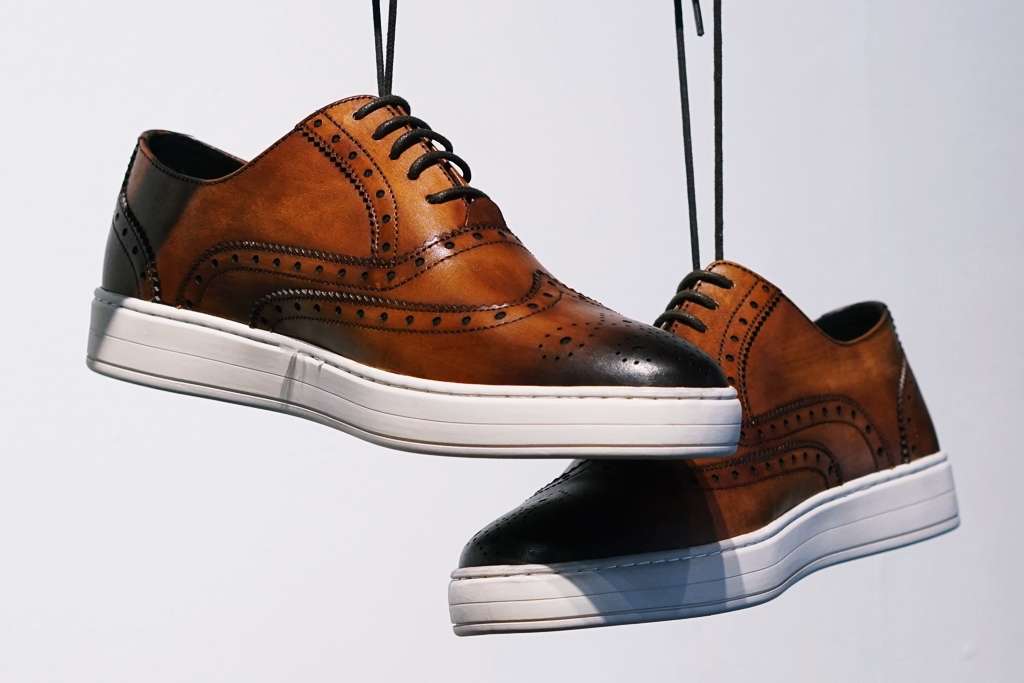 Sneakers


The perfect kicks for a hassle-free option to pair with almost everything you have in your wardrobe. You can never go wrong with it


explore